The perfect venue
Highdown Vineyard offers the perfect backdrop for parties, celebrations and events of all kinds. We have hosted events of differing scales and budgets, christening and naming day ceremonies, specialist car rallies, charity fundraiser, craft fairs, birthdays, anniversaries, retirement parties and funeral receptions. Taking great care to make each occasion memorable.
We can offer a range of menus to suit the occasion, from formal to more relaxed. Why not arrange to visit, to discuss your plans and see what Highdown Vineyard can offer.
Thank you both so much for everything you did for us to celebrate our Golden Wedding.
We had such a wonderful day with family and friends, who were all very complimentary on the food and the great venue. May we compliment the chef on his amazing food and thank you to the staff for their excellent service.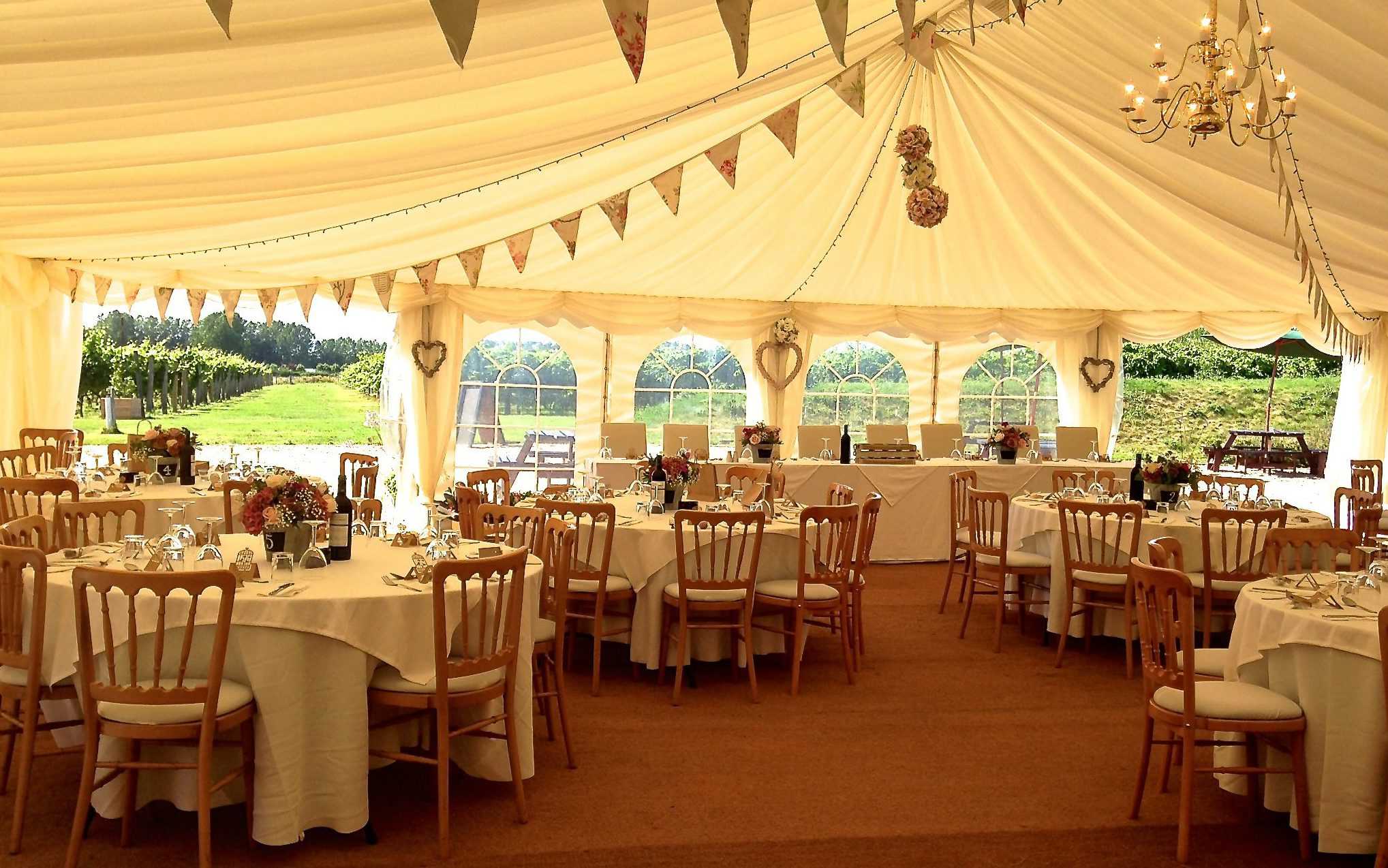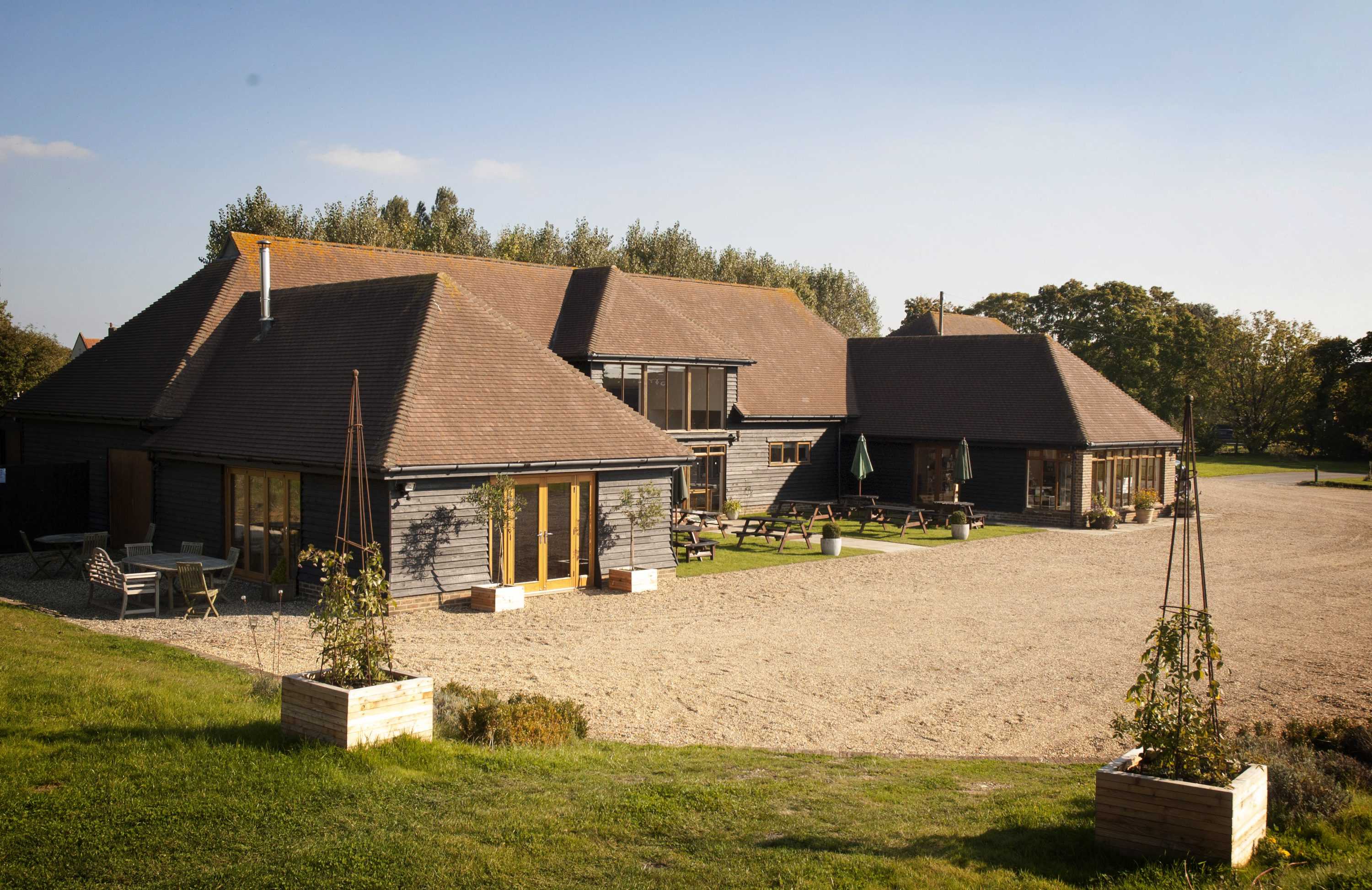 Thank you very much indeed for giving my father the perfect birthday lunch party. You really pulled out all the stops for him
Find us
Highdown Vineyard, Littlehampton Road
Ferring, West Sussex BN12 6PG