The perfect wedding venue….
Highdown Vineyard is the perfect wedding venue for weddings of all shapes and sizes. We have hosted weddings of differing scales and budgets. Always taking great care to make each occasion memorable using our unique backdrop. Our wedding venue can be set up in a variety of different ways depending on the time of year, number of guests, style of wedding or pattern of your big day.
We can offer a range of menus to suit your wedding day, from formal to more relaxed. Why not arrange to visit, to discuss your wedding plans and see what Highdown Vineyard can offer as a wedding venue.
We believe that individual and unique doesn't have to equal costly and more importantly if you're on a budget you shouldn't be paying for something that you don't want simply because it comes as part of a package.
From our background in film and TV we have found there are many parallels between organising and arranging filming and organising and arranging a function. Bringing an event together on time, on budget, having it run smoothly as well as incorporating lots of peoples' ideas are the same whether a camera is rolling or not – and in both cases it's often a matter of being adaptable and finding solutions!
Hen and Stag Parties
We are happy to do vineyard tours and tastings, which can be specially adapted to include sparkling wine or combined with lunches or afternoon teas as part of a Hen or Stag weekend in the area.
Civil Ceremonies
Our Bacchus Suite can be booked for Civil Ceremonies and will seat 92 guests. It enjoys spectacular views of the vineyard and the South Downs beyond.
Just a little note to say a very big thank you for such and amazing day at Emma's wedding last weekend.
We all had a truly unforgettable time and I received lots of praise for the whole venue and arrangements.
Would you please pass on my thanks to all your staff, particularly the chef, kitchen staff and waitresses for all their hard work. It is much appreciated.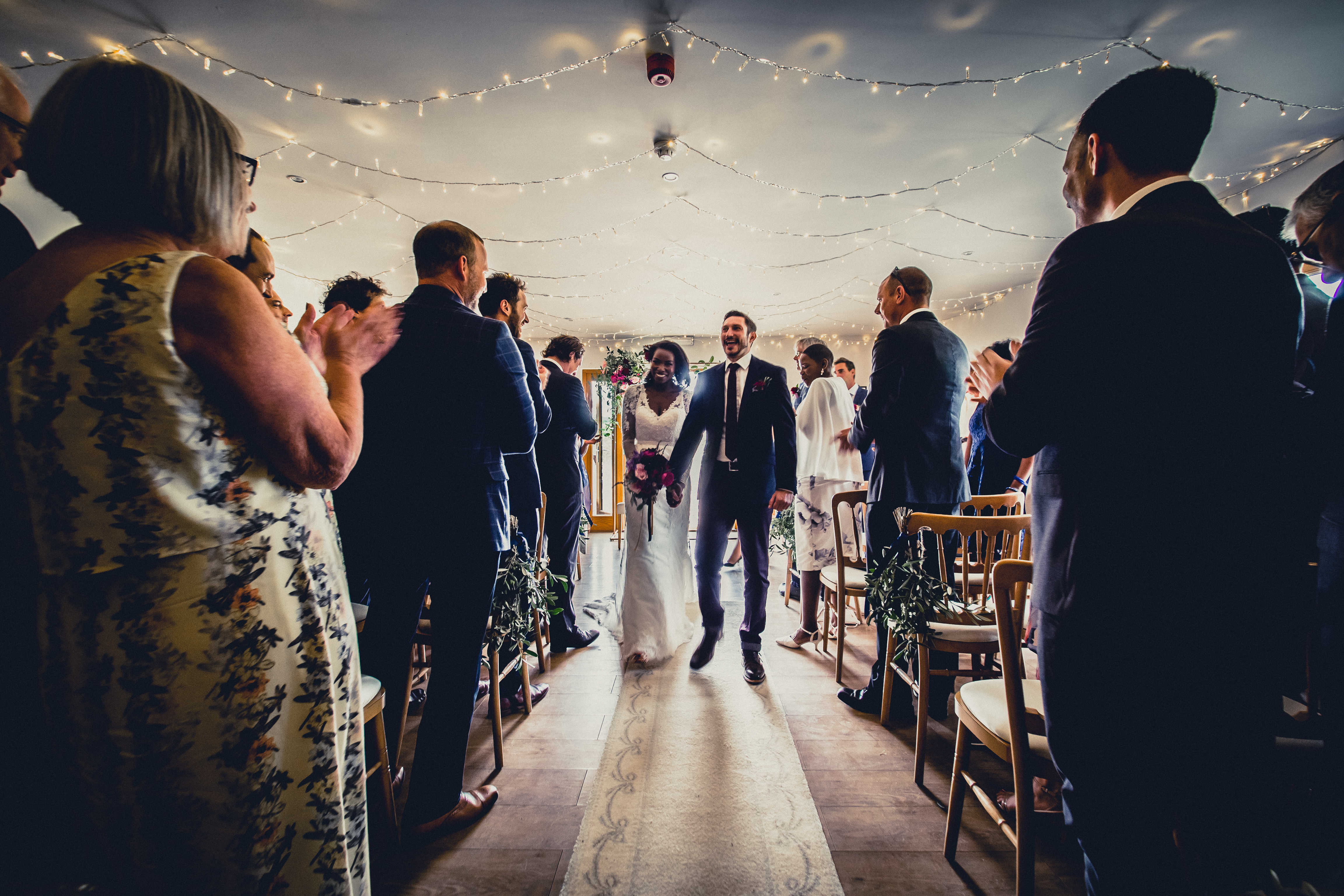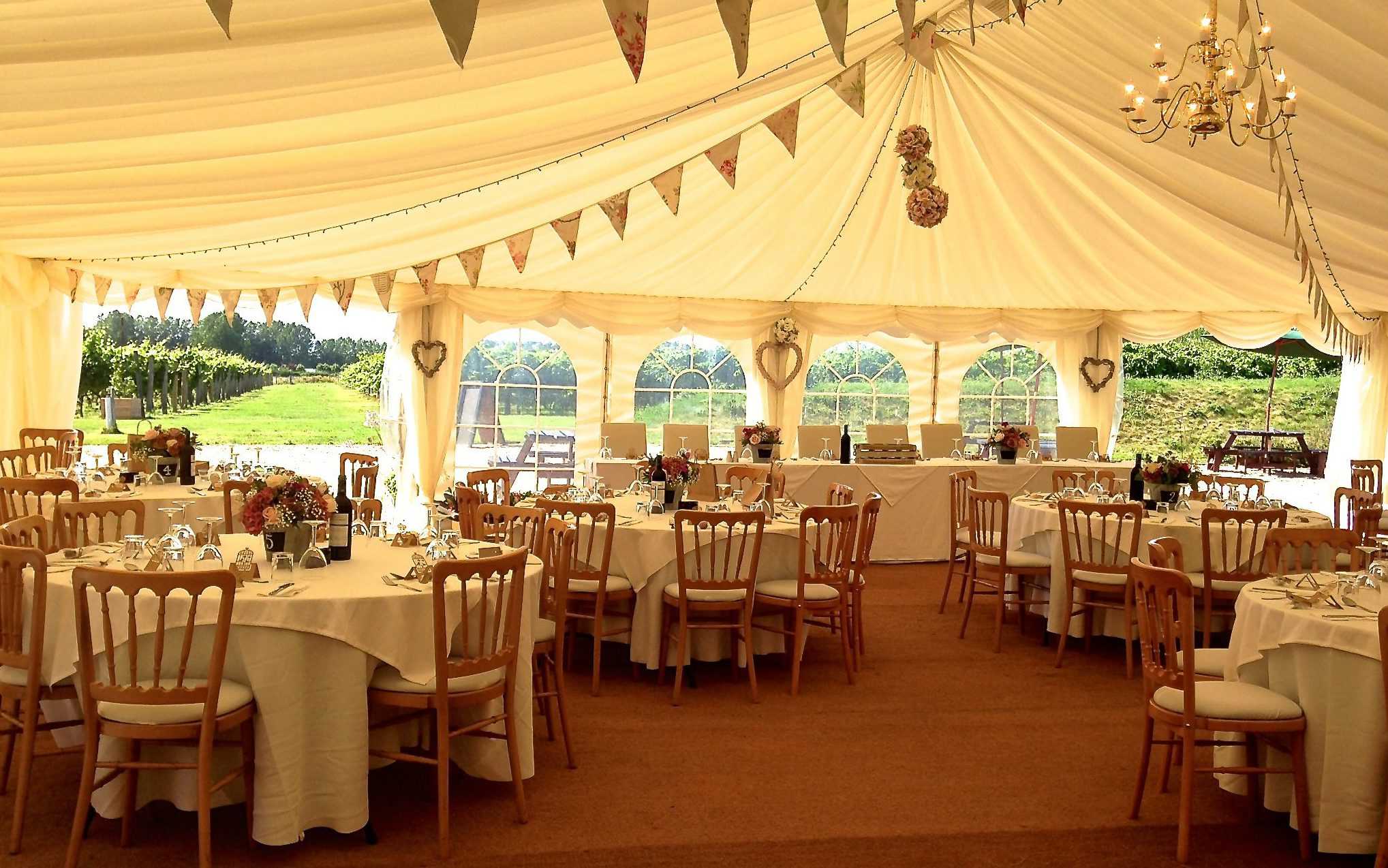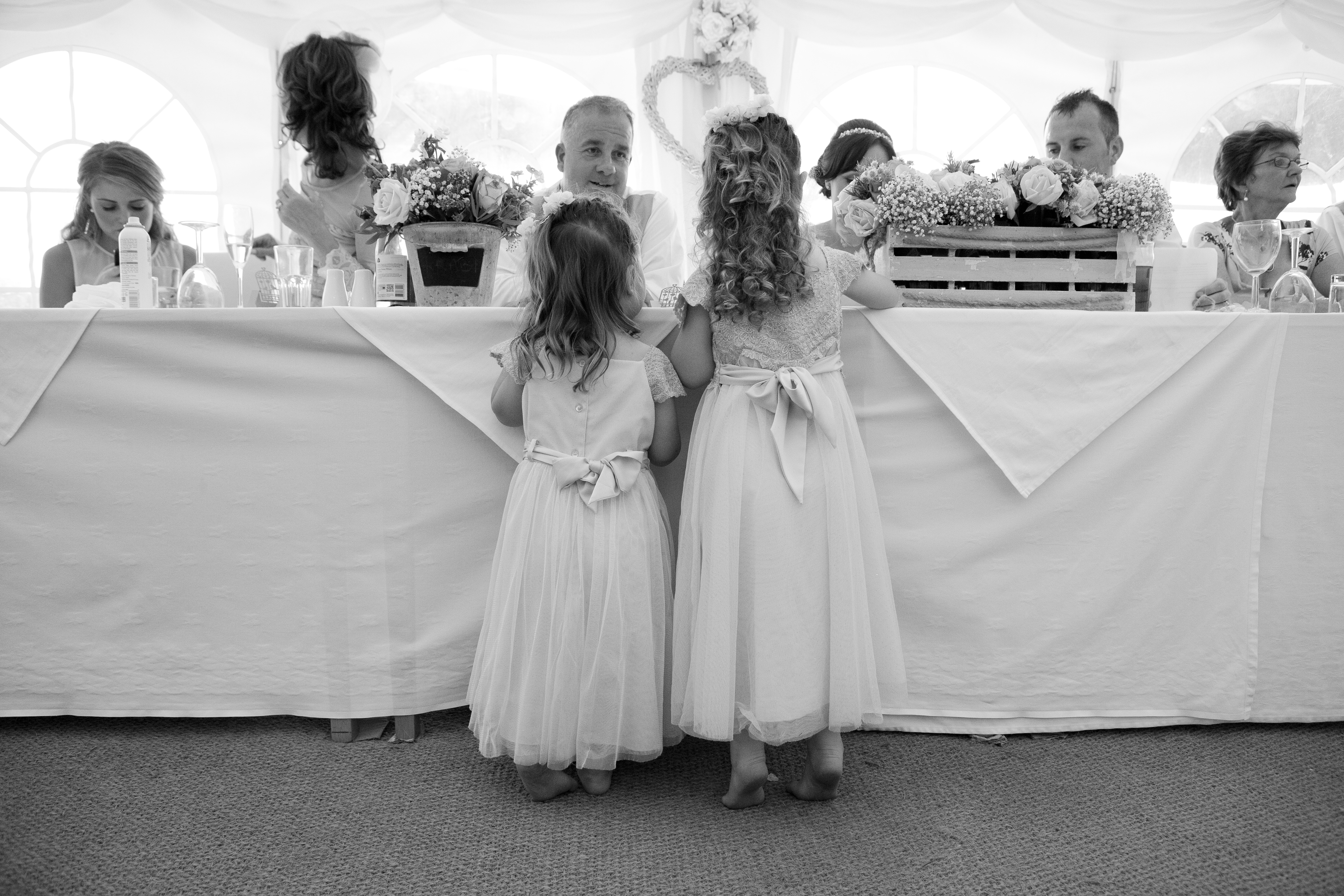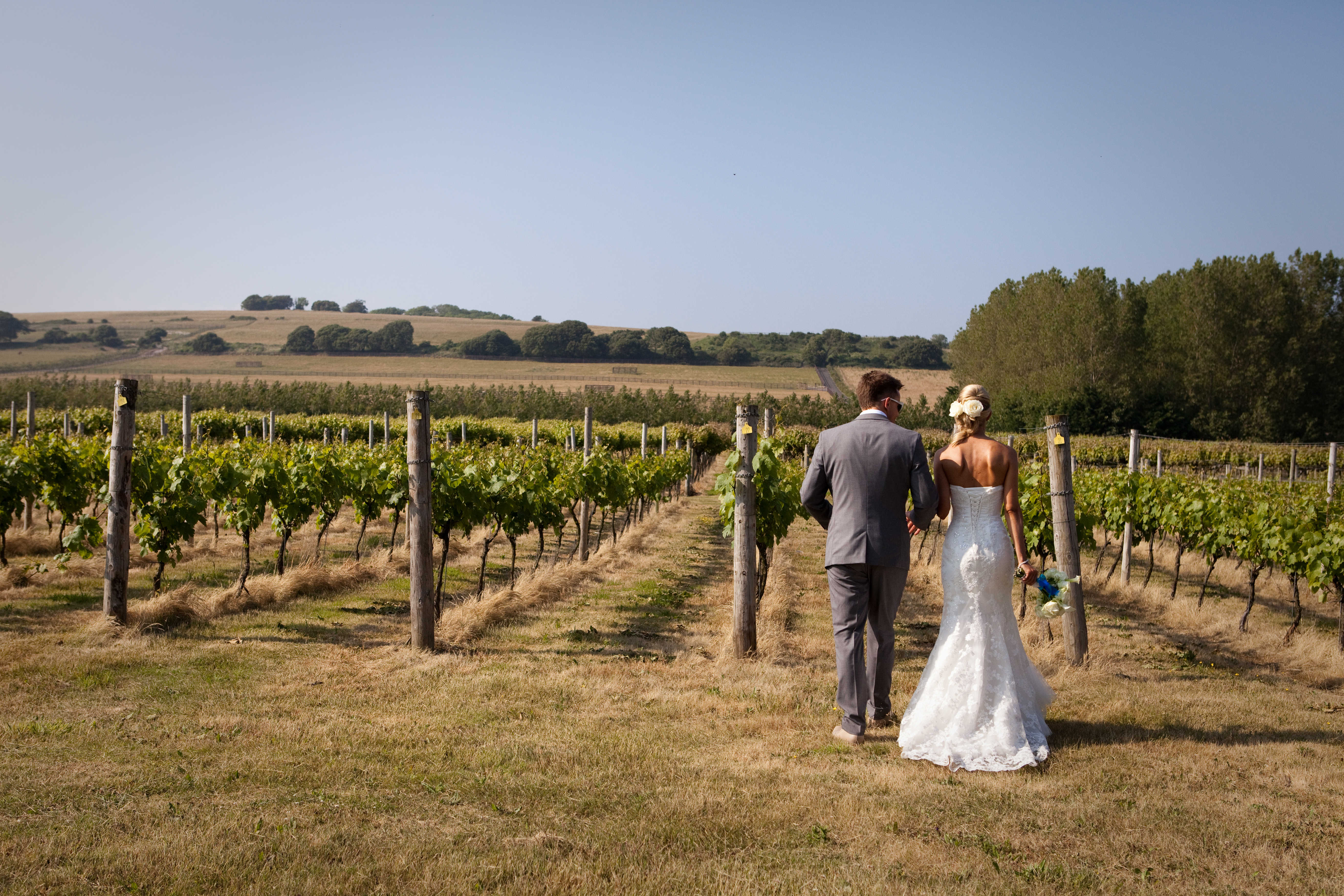 We want to thank you for all you did to make our wedding reception go so smoothly. So many of our guests commented on what a wonderful venue it was…..Thank you for your enthusiasm, ideas and flexibility. It was great to be able to chat through details and plan a reception that suited our needs so perfectly…….We really appreciate your personal approach and would certainly recommend you to others. With many thanks…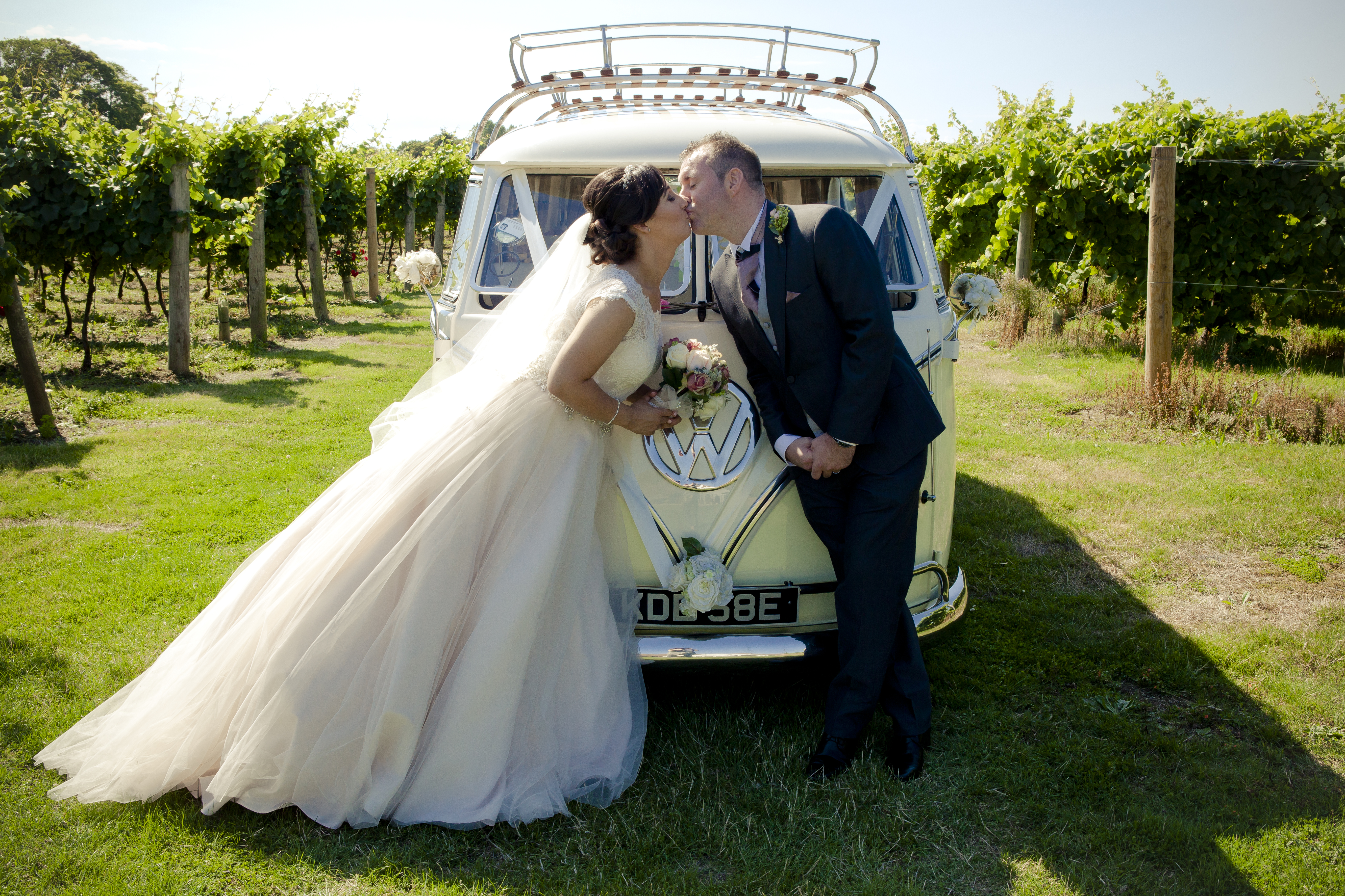 Find us
Highdown Vineyard, Littlehampton Road
Ferring, West Sussex BN12 6PG