Please select up to two bottles of your choice of our lovely Highdown Vineyard wines.
Please note bundle orders come in standard wine box packaging
Made from a blend of 
Reichensteiner, Bacchus,
Schönburger
, Chardonnay and Pinot Noir grapes. Dry, fruity, clean, crisp  & elegant. Flavours of peaches, melons and green apples and grapefruit.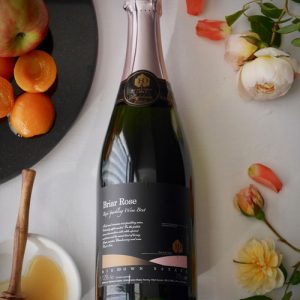 Blush sparkling rosé. Fresh and vivacious sparkling made from Chardonnay and Pinot Noir. Delicately apple scented. On the palate citrus notes combine with subtle apricot undertones and the merest hint of honey.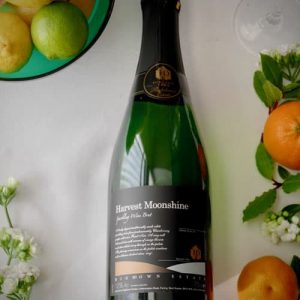 Truly elegant traditionally made sparkling wine made from Chardonnay and Pinto Noir. Well balanced with aromas of orange blossom and citrus carried through on the palate. The pleasing creaminess on the palate combines with delicious sherbet 'zing'.